Get Ready For A Weekend Ride
Chaparral Motorsports
|
April 18, 2014
Spring is here and more motorcyclists are taking to trails and streets as the weather continues to improve. However, those heading out for a long weekend ride are encouraged to take some steps to ensure they are completely ready. It's been a long and harsh winter, so making sure everything is up to snuff will likely pay off.

1) Get Supplies Ready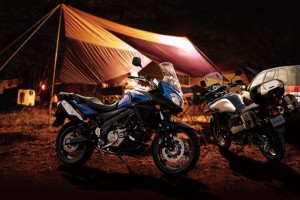 Going on a long trip likely means a rider will need some extra supplies, especially for those who are camping out. Here are a number of things to consider packing:



Extra water and food in case a rider finds themselves out in the wilderness away from a store.

An extra set of clothes in case something happens to the clothes a rider is wearing.

A first-aid kit just to be safe

In addition, riders are reminded to fill up their gas tank before taking off.

2) Check Your Bike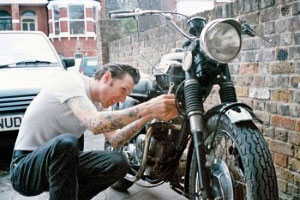 Before heading out for the weekend, a rider should assess the state of their bike, especially if it has been sitting in a garage all winter. Here are some things to look into:

3) Purchase New
Gear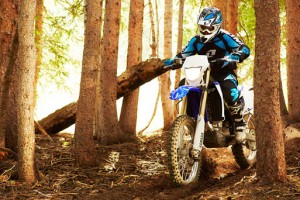 Experienced motorcyclists know they just aren't heading out on a weekend trip with their bike, as they also need gear. Whether it's making a sure a helmet is ready for the riding season or a jacket still fits after a long winter, riders are encouraged to check their gear before leaving. If anything needs to be replaced, it's likely a good idea to purchase some new motorcycle gear.

4) Plan A Trip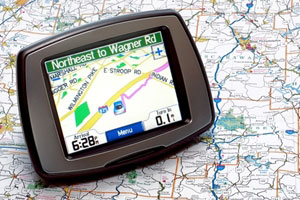 Aside from making sure supplies, gear and a bike are ready for a weekend trip, riders will also want to map a route. This goes double for those heading off-road. Bringing along a map, instead of just the GPS on your smartphone, will ensure a rider knows their location, even when cell phone service is not working. However, adequately planning is a surefire way to avoid any issues.

5) Have Fun!
Now is a great time to be a motorcyclist. The weather is only getting better and the riding season has begun, so enjoy it.