How To Change Your Own Cruiser Motorcycle Tire
Chaparral Motorsports
|
April 7, 2014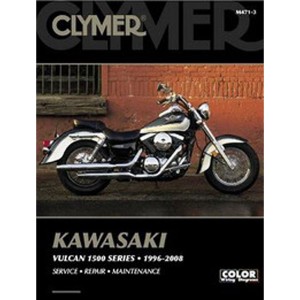 There are many benefits to knowing how to perform routine maintenance on your cruiser motorcycle or street bike. Doing your own oil changes, swapping out your motorcycle brake pads, and maintaining your drive chain or belt can not only give you a great sense of accomplishment but help you save a lot of money. Armed with the right set of tools, a Clymer service manual geared towards your bike, and some confidence you'd be amazed at how easy many of the scheduled maintenance tasks are to perform.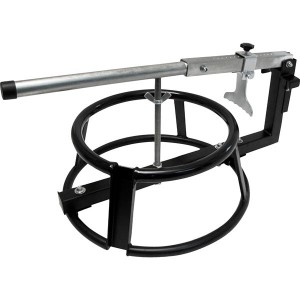 Once thing even seasoned riders/garage mechanics often neglect to realize is that they can save quite a bit of money when it comes to their motorcycle tires if they were to do just their own tire changes. While it might sound intimidating to remove and install a cruiser motorcycle tire in your garage, if you get your hands on something like the [mageProductLink sku="124-1039" title=""]Ocelot Portable Tire Changing Stand [/mageProductLink]and a set of tire irons you can be knocking out tire swaps with ease.

The Ocelot Portable Tire Changing Stand is a great tool to have because with its compact size it can easily be stored away when not in use or loaned to one of your riding buddies. Another key benefit is, the stand comes with a long, heavy duty handle and an adjustable bead breaker which makes it rather easy to get enough leverage to pop even the toughest of beads. The cost of the tire changing stand is about $80 and a good set of tire irons will run you around $15, so that means you can be doing your own tire changes for about $100. Not a bad investment. Plus, after about four tire changes you'll have paid for the new tools, rather than handing over your money to a shop to do the job.
Watch this video to see how to change your own cruiser tires with an Ocelot Portable Tire Changing Stand.