The Dirt Bike Guy: 2014 Kawasaki KLX250S
Chaparral Motorsports
|
October 11, 2013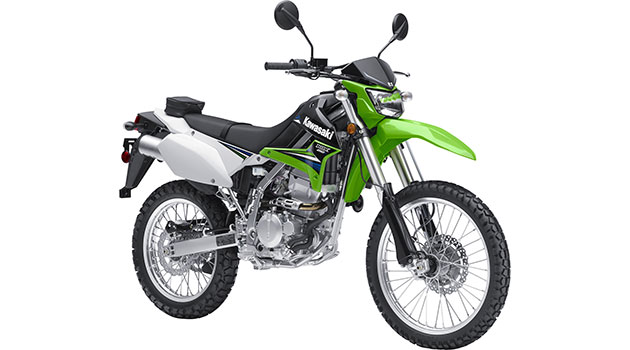 2014 Kawasaki KLX250S: Light On Power, Heavy On Design
Kawasaki is known for its top-of-the-line dirt bikes, and the 2014 Kawasaki KLX250S doesn't look like it's any exception. As a dual-sport motorcycle, it's designed for both paved roads and dirt trails, making it an ideal choice for anyone who wants to break into the world of motorsports while on a budget. This particular model may also be solid for young kids or beginners who need to learn the ropes of riding.

Engine And Suspension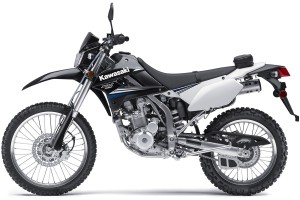 A single-cylinder, liquid-cooled engine with a displacement of 250cc lies at the heart of the Kawasaki KLX. The main goal of the motor is to provide excellent fuel economy and better throttle response than in past models, all while also offering plenty of low-end torque. Light materials and a special compact design keep the size of the engine down without sacrificing efficiency.

Although the power is not especially impressive, the dirt bike makes the most of what it's got thanks to a six-speed transmission, which allows a bike owner to customize the output depending on whether the machine is being used for off-roading or highway riding. You'll also be able to get solid riding on or off the roads with the bike's suspension. The Uni-Trak rear suspension can be adjusted to customize the riding experience to a rider's specifications, allowing you to find the best possible handling for any situation. This also works well with the diamond frame to provide enough ground clearance to succeed in almost any environment.

Chassis And Design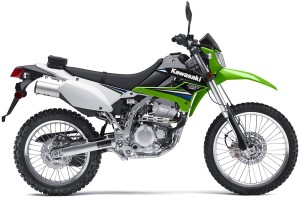 The bike may not be as powerful as some of its peers, but with its small frame, you don't need much to keep you going. It has a curb weight of only 297 pounds but is incredibly rigid, so you'll feel secure at all times. The handlebars on the 250S have been relaxed, and the footpegs have been moved for a more relaxed riding position and increased ergonomics. To top it all off, the Kawasaki bike has an exterior that's reminiscent of the official motocross bikes, providing top-of-the-line design and instrumentation owners need for an all-around fun riding experience.

Final Thoughts - Economic Entry-Level Machine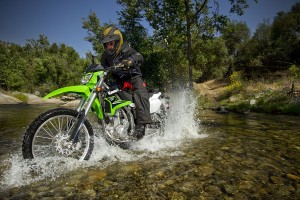 Motorsports enthusiasts will undoubtedly appreciate the price, as the bike is set to sell for less than the average dual-sport motorcycle. While you are getting below-average power, the low cost and the light weight of the machine offset this to some degree. Ultimately, the balance between performance and price may be too good to pass up for some new riders.

2014 Kawasaki KLX250S Image Gallery
(Click for full size images)