Motorcycle Maniac: 2012 Harley-Davidson Sportster XR1200X
Chaparral Motorsports
|
October 4, 2013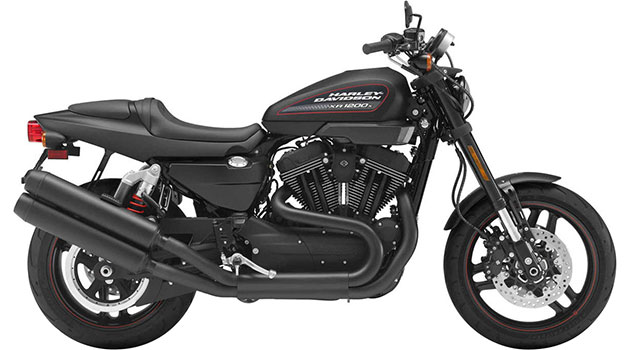 2012 Harley-Davidson Sportster XR1200X: Sporty, Secure, And Something To Consider
There's a lot of new motorcycle models and lineups grabbing the headlines in the world of motorsports, but that doesn't mean we should turn our attention away from some older bikes. Options that are just a few years old could be a great investment for riders, offering the perfect fit and function at an affordable price.

Whether you're looking for a bike you can learn to ride on or for one you can add to a growing collection, the 2012 Harley-Davidson Sportster XR1200X is a model that deserves consideration. This dragster-style motorcycle has a lot of advantages that deserve to be recognized, and after taking it for a spin recently, I'm a big proponent of some of the features.

Sporty Engine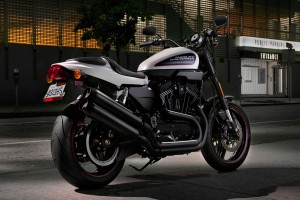 At the center of this machine is a 1,200cc Evolution engine. This air-cooled, V-Twin motor is extremely reliable and more than capable of handling the demands of the road. It was also created to be lighter than the motors in previous models, improving the efficiency of the engine and designing a machine that provides a smooth ride and high torque - about 74 foot-pounds at 4,000 rpm, to be exact.

The engine works hand-in-hand with a five-speed transmission. Although nothing stands out when it comes to shifting gears, the tool is dependable and can easily have you cruising the open road.

Secure Chassis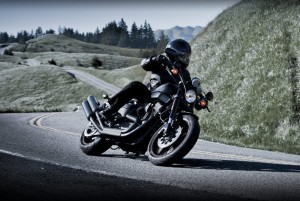 With a total running weight of 573 pounds, the 2012 Harley-Davidson XR1200X is quite the sturdy machine. Helped by the mild steel tubular frame, the bike is one that will leave a rider feeling secure.

The sporty bike also looks like a classic Harley, so you'll be able to reap the benefits of a comfortable machine. With a wide, low-rise handlebar and adjustable shocks, it's easy to sit back and enjoy the comfort of the road in a way that won't have you worried about unwanted vibrations or awkward positioning.

Final Thoughts - Something To Consider
The first thing you notice when you look at the 2012 Harley-Davidson Sportster XR1200X is likely going to be its blacked-out exterior. An all-black finish is accented with a few red touches, including in the logo and around the tires, resulting in a streamlined and sleek appearance.

When you look beyond the outer layer of the bike there are even more special features just waiting to be taken advantage of, including an optional smart security system and hidden technology. Combined with the engine and ergonomic frame, these qualities create a great sporty cruiser that could work for any rider.

2012 Harley-Davidson Sportster XR1200X Image Gallery
(Click for full size images)