Weekend Warrior: 2014 Polaris RZR XP 1000 EPS
Chaparral Motorsports
|
August 17, 2013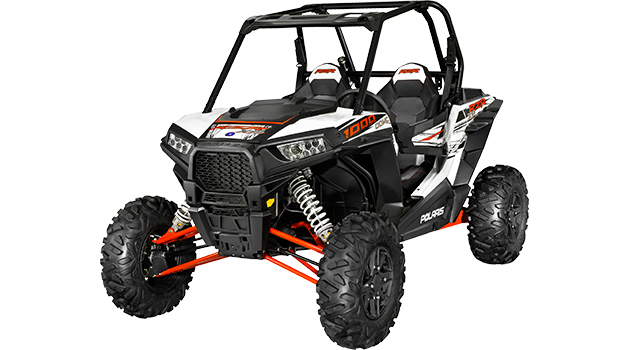 2014 Polaris RZR XP 1000: A Cut Above The Rest
Polaris UTVs have long been among the top offerings in the world of off-road motorsports. Things are no different when it comes to the 2014 Polaris RZR XP 1000, one of the latest machines from the manufacturer. At the end of the day, it's hard to compare this Polaris RZR XP 1000 to anything, because its specs and features place it far above its competitors.

Engine And Chassis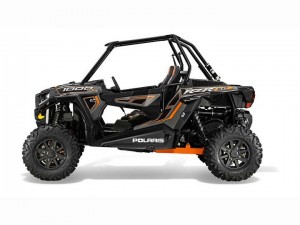 Powering this Polaris RZR is a motor capable of reaching 107 horsepower - the highest of any UTV currently on the market. So if there was any doubt this machine could provide riders with whatever oomph they need to get around, it's erased immediately.

The source of all of that energy is a ProStar 1000 engine, which features a displacement of just below 1,000cc - also the best in its class. Not only does this provide impressive acceleration, but you can reap the benefits of a huge amount of torque from 3,500 rpm. That goes hand in hand with the transmission. Specifically designed to optimize power with the ProStar motor, the gears work to provide a smooth ride at any speed.

In addition to the top-notch suspension, the chassis of the Polaris RZR contributes to its agility and handling. More ground clearance allows riders to cross over any obstacle. The quality of the ride won't be sacrificed, however, as the length of the trailing arm has also been increased and the suspension enhanced to create a bump-free experience.

Combining Power And Personality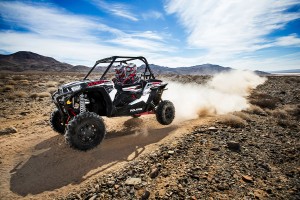 While the calling card of this UTV may be its impressive power output, riders will enjoy the range of amenities and accessories that can be fitted onto the Polaris machine. A new audio system, complete with a full display, subwoofer and marine-grade speakers, is more than enough to keep you entertained throughout your rides. Add in the dry storage space and battery-saving touches and you've got an UTV that was created with the customer in mind.

If there is any other type of UTV parts you want to add, the installation can be done quickly and easily thanks to the integrated mounting points included throughout the interior. These areas are designed to allow for gadgets to be installed without a lot of effort and with a reduced risk of harm to the machine. As if all of those features weren't enough to make you want to hop behind the wheel of this Polaris RZR, the UTV comes with a sporty black or white lightning exterior, complete with red accents.

2014 Polaris RZR XP 1000 EPS Image Gallery
(Click for full size images)