Man Builds World's Most Expensive Motorcycle
Chaparral Motorsports
|
July 25, 2013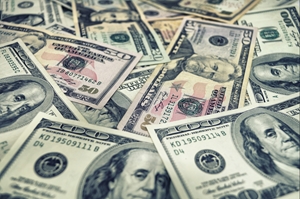 It's not uncommon for motorcyclists to invest a lot of money into their rides, whether they're trying to customize bikes or outfit themselves with the best motorcycle accessories on the market. However, few go to the extremes that one Turkish enthusiast recently did.

Tarhan Telli, the 11th generation of a prominent family in Istanbul, spent much of his life toying around with bikes and even traveled to the U.S. at a young age to work with motorcycle manufacturers. Now that he is an adult, he decided to invest in his dream bike, and in doing so he created the most expensive motorcycle in the world.

According to Motorcycle.com, Telli's creation is a mythological-themed machine that features a sculpture of Medusa on the fuel tank, with the serpents in her hair stretching to other areas of the bike. That's just the tip of the iceberg, as the entirety of the frame is made from solid gold and is estimated to have cost more than $1 million.

To balance out the bling, much of the rest of the bike was given a weathered, antique look, with special fraying purposely added to much of the corresponding motorcycle gear. The machinery underneath the frame is nothing to sneeze at, either. With a 1,801cc V-Twin engine, the motorcycle can reach 125 horsepower, even with a weight of more than 700 pounds.