Motorcycle Maniac: 2013 BMW R 1200 GS Adventure
Chaparral Motorsports
|
June 7, 2013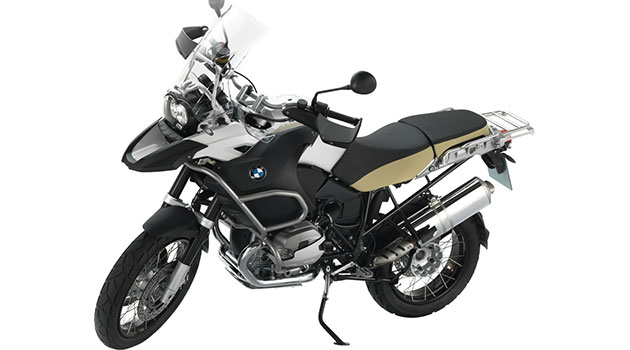 2013 BMW R 1200 GS Adventure: An Adventure Bike That's Not For The Faint Of Heart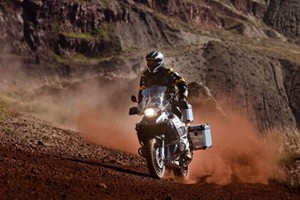 When the news broke that BMW would receive the Red Dot Award for its 2013 R 1200 GS, I wasn't surprised. Back when I first got the chance to test one of these new bikes, I was struck by the adventure touring capabilities of this sleek machine. It's been completely redone for the 2013 model year and boasts a nice collection of elements that can really enhance your experience on or off the roads.

The 2013 BMW R 1200 GS comes in two varieties with one being dubbed the "Adventure," and like the name implies, it's great for touring or hitting roads that may be too rough for traditional cruisers. Agility is paramount with this machine, and thanks to the updated design and new features, the handling and power of the 2013 BMW R 1200 GS Adventure are at the top of the class.

Engine And Chassis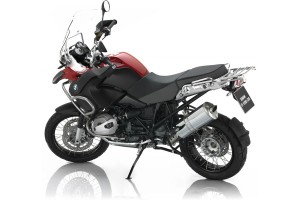 Riders will have no trouble handling pavement or off-road riding thanks to the air- and oil-cooled, Flat Twin, four-stroke engine. This is the one of the first times BMW has offered a Boxer twin engine on a bike, but those who are willing to take a chance on the new engine are rewarded with 110 horsepower at 7,750 rpm. You can also reach 88 foot-pounds of torque at 6,000 rpm. While the clutch takes some time to warm up, once it does you'll have smooth riding in all conditions. And if that's not enough, the five engine maps are ready to help all motorists have a great experience for road, rain, dynamic or enduro riding.

The bike's design sets it apart. Ergonomics were a key factor when it was designed, and the bike's main frame is stylish without getting in the way of all the riding functions you could need. Handling reaches world-class status thanks to multiple damping settings, a smooth transmission and several electronic features. BMW also added an inch of clearance to the 2013 version of the bike, allowing riders to easily maneuver over any course.

Ready For Anything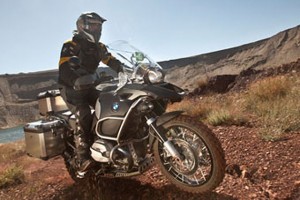 Reaching the very limits of the road is not a problem with a 8.7-gallon fuel tank, which brings the total weight up to approximately 525 pounds when full. Although this may be a bit heavier than most touring bikes, it doesn't affect the handling or agility, and you can feel secure going across any type of track. The durability of the new design remains to be seen, but if you're looking for a bike that will provide you with power and looks, you could do a lot worse than the 2013 BMW R 1200 GS Adventure.

2013 BMW R 1200 GS Adventure Image Gallery
(Click for full size images)