Government Turns Attention To Motorcycle Safety
Chaparral Motorsports
|
May 30, 2013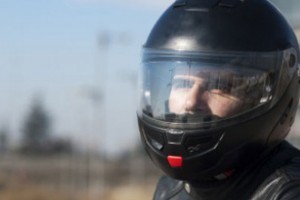 As Motorcycle Awareness Month draws to a close, U.S. Rep. Tim Griffin (R-Ark.) spoke out in Washington, D.C., about the need for increased safety on the roads. A motorcyclist himself, the representative made sure to shed light on some of the issues that plague riders throughout the year.

Griffin, who is the co-chair of the Congressional Motorcycle Caucus, discussed the need for increased safety efforts on the part of drivers and riders alike during a government session May 22.

"Drivers' failure to see motorcycles is one of the leading causes of motorcycle crashes, and the prevalence of distracted and inattentive driving poses a significant threat to motorcycle riders," Griffin said during a session in the Capitol. "... I also encourage my fellow motorcycle riders to take appropriate safety precautions by practicing safe riding techniques and wearing appropriate safety equipment."

Riders may have to outfit themselves with the best motorcycle gear and accessories to stay safe, but it's certainly worth the investment. Even a few pieces of the right apparel can go a long way in the event of an accident - regardless of what kind of machine is used or where the action is taking place.