AMA Focused On Stopping Distracted Driving
Chaparral Motorsports
|
April 28, 2013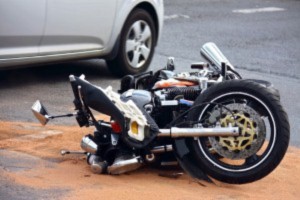 April is Distracted Driving Awareness Month, and the American Motorcyclist Association is doing its part to promote safer practices among motorcyclists. Some measures, such as eliminating phone use when driving a car or riding a motorcycle, are positive first steps, but motorists need to commit to other good habits as well.

Imposing penalties for people driving unsafely on the roads is one measure that the AMA supports.

"The AMA advocates for enhanced penalties for violations resulting in injury or death to other roadway users," said Danielle Fowles, the AMA's grassroots coordinator. "Enhanced penalty options, to be determined by the courts, should include increased fines, operator's license suspension, points assessed on an operator's record, community service and imprisonment, to name a few."

In addition to making sure they are eliminating their own distractions, motorcyclists should do their best to protect themselves from others on the road who may not be focused on the task at hand. Purchasing the most comprehensive safety gear on the market is one way to cut down on the possibility of injury, as is ensuring that motorcycle jackets, helmets, gloves and other accessories are used in the proper way for maximum protection.