Motorcycle Maniac: 2013 Yamaha FJR1300A
Chaparral Motorsports
|
March 22, 2013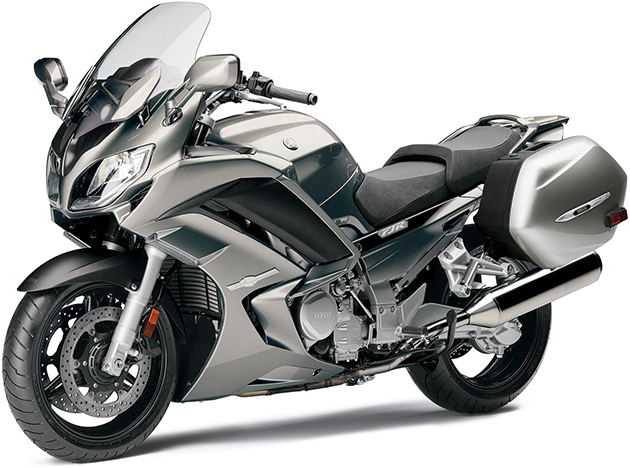 2013 Yamaha FJR1300: Lives Up To Its Predecessors
When it comes to street bikes, few manufacturers stand taller than Yamaha. A long-time favorite of mine, the venerable brand recently rolled out an update of one of its most beloved bikes, the FJR1300, and it certainly lives up to the standard set by its predecessors. A sleek new look coupled with a more powerful engine make the 2013 model a must ride for anybody who considers themselves a sport touring enthusiast.

Some New, Some Old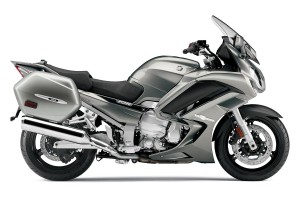 When street bike manufacturers roll out new models, the first thing consumers are likely to notice is an updated appearance. While Yamaha made some tweaks to the FJR1300, much of its design remained the same. If you have a keen eye, you might be able to pick up on the changes made to the headlights and windshield, which are a little sleeker. But if you're concerned about the FJR1300 losing its sporty, understated edge, don't fret - it's only gotten better.

New Engine Leads The Way
Although the 2013 FJR1300 may not look much different than previous models, once you fire up this bad boy you'll be able to see where all the time and energy went when it was being designed. Though some of the engine's figures remain the same, such as its 79mm bore and 66.2mm stroke, you'll notice a big difference thanks to the redesigned cylinders. Specifically, the sleeveless look reduces friction and weight along with improving heat dissipation. It all adds up to an impressively powerful experience - the engine gained three horsepower and three foot-lbs of torque - and you won't be able to get enough of it.

A Smoother Ride Awaits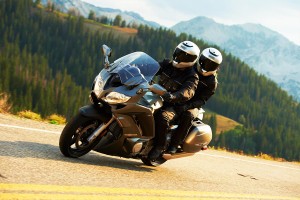 Aside from the nuts and bolts, you'll also notice that you might have a better time riding the FJR1300 due to the addition of some street bike accessories. In particular, there is a new instrument panel that features an analog tachometer on the left. Additionally, there are switchgear controls that can allow you to control everything from how the windshield is set or the heated grip settings. Finally, thanks to a tweak to the damping characteristics and improved fork intervals, both of which are new to the 2013 model, you might notice that the FJR1300 handles better than previous models.

2013 Yamaha FJR1300A Image Gallery
(Click for full size images)