US Motorcycle And ATV Sales Grew In 2012
Chaparral Motorsports
|
February 7, 2013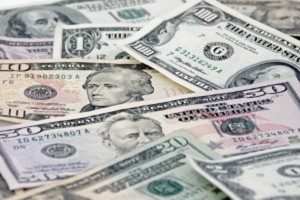 There's good news for motorcycle fans in the U.S. Despite previously forecasting a decline in motorcycle sales, the Motorcycle Industry Council (MIC) reported a 2.6 percent increase in the U.S. market during the past year, Motorcycle.com reports.

It was the first time since 2002 that new bike sales in all four major segments - scooters, dual purpose, on-highway and off-highway - saw increases. Scooter sales led the way, with an impressive increase of 7.7 percent, and dual-purpose bikes were just behind that at 7.4 percent.

Off-road motorcycles also boasted a significant growth, as riders purchased more than 71,000 models and plenty of dirt bike gear to wear when on the trails, which reversed a decline that struck the segment in 2010 and 2011. Sales of ATVs and ATV gear were also positive.

"The MIC is optimistic about this increase in motorcycle and scooter sales," said MIC president Tim Buche. "In spite of some challenging economic times, the sales of used motorcycles has also increased ... All of this signals that motorcycling is an increasingly mainstream mode of transportation and fun."

Top-of-the-line brands such as BMW, Harley-Davidson, Ducati, Honda, KTM and Kawasaki were all included in the report.