Harley-Davidson Gets Ready To 'Rock'
Chaparral Motorsports
|
January 30, 2013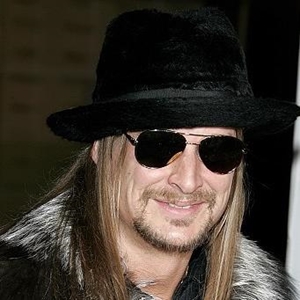 Harley-Davidson is pulling out all the stops to celebrate its 110th anniversary, and that includes signing some top performers to honor its milestone. The manufacturer recently announced a new partnership with musician Kid Rock that will bring the rocker to its anniversary festivities happening from August 31 to September 2.

"What's not to love about Harley?" Kid Rock said. "They are the backbone of American culture, the flagship American brand. I am honored and excited to partner with this legendary icon that has helped to define American freedom at home and abroad."

The cruiser gear manufacturer will also be present as a sponsor on Kid Rock's tour, bringing clothing, giveaways and activities to the 60 U.S. performances. Some of the clothing includes motorcycle apparel and other tour merchandise that includes the line "I can't hear you over the rumble of my freedom," which was coined by the musician in junction with the brand.

Harley-Davidson is also planning on giving one lucky fan the chance to be a part of the performer's Milwaukee show on August 31 - the same weekend the anniversary festivities will be taking place in the city.