Las Vegas Auction Adds Cutaway Motorcycles
Chaparral Motorsports
|
December 19, 2012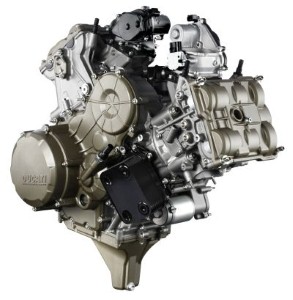 Bonhams' Las Vegas Motorcycle Auction was already set to be one of the premiere events of 2013 for bike enthusiasts, and a new addition to the selection has further raised the stakes. A collection of mid-century motorcycles has been added to the auction, and these bikes are characterized by their cutaway motors that allow riders to see through into the engine.

Obscure and defunct brands like Solex, Pluvier and HMW can all be found in this collection, along with a few cutaway models from Sturmey-Archer, Ultimate Motorcycling reports. In addition to the motorcycles, which generally have single-cylinder and two-stroke engines, there are some cutaway motor wheels and see-through engines up for sale. According to Popular Mechanics, these offerings are more of a pure visual curiosity than anything else, although they certainly add to the overall coolness of the motorcycle gear available at the upcoming event.

The third annual auction is set for January 10 and has already made waves following the announcement that more than 250 antique and classic motorcycles are going up on the block. These bikes include rides dating back to the early 1900s as well as actor Steve McQueen's 1970 Husqvarna 400 Cross.