Yamaha, BMW Announce Third Quarter Sales
Chaparral Motorsports
|
November 9, 2012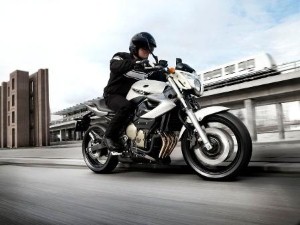 Motorcycle sales increased in the third quarter for two of the most popular manufacturers in North America. Both BMW and Yamaha saw a growth in the number of motorcycles, ATVs and scooters sold on this continent, but the overall global forecasts for the two brands are still not as positive.

According to Motorcycle.com, BMW reported a new company record for sales from July to September. The company moved 26,755 bikes, which is a 2 percent increase compared to the same time last year. Husqvarna, a BMW brand, reported a decrease in sales that nearly offset the growth in the rest of the company, resulting in a small overall increase in year over year numbers.

Despite this positive news for the manufacturer, BMW is operating at a loss. Profits from bikes, street bike accessories and gear in North America are driving up numbers, but poor performance in European markets is adversely affecting the brand.

Yamaha saw its sales increase for the first nine months of 2012, up more than 13 percent than in 2011. While there was growth in North America, numbers were down in Europe, South America and Asia. Weakened economies in moto-enthused countries like Italy and Spain also contributed to the problem, the news source reports.