Isle Of Man Continues To Grow
Chaparral Motorsports
|
October 26, 2012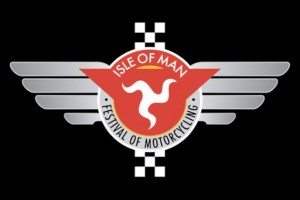 The Isle of Man Grand Prix has long been a treasured part of the motorsports world, and recent information points to the continued growth of the audience and the race's stature.

Recently renamed The Isle of Man Festival of Motorcycling, the race saw an estimated 23 percent increase in global coverage and a 45 percent increase in audience, Ultimate Motorcycling reports. While the majority of the viewership comes from Ireland and the United Kingdom, new broadcasts in China, India, Malaysia and other Southeast Asian countries have increased visibility.

The 2013 event will be a two-week celebration of motorcycles, featuring the 90th running of the grand prix races on the Isle of Man TT course. Spectators line the 37-mile mountain course to watch the riders reach speeds of more than 200 miles per hour. Travel to the island increases dramatically during the races, with transportation companies reporting more than 11,000 motorcycling being ferried across and over 40,000 travelers making the trip in 2012, more than in 2011, according to Isle of Man Today.

Even more enthusiasts are expected to flock to the Isle of Man from August 17 to September 1 next year, raising the stature of this unique motorcycle race even more.