KTM Sponsors AMA Hall Of Fame Ceremony
Chaparral Motorsports
|
October 10, 2012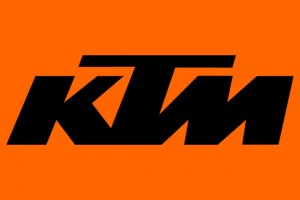 Motorcycle company KTM will sponsor the 2012 Hall of Fame ceremony for the American Motorcyclist Association (AMA). The event will take place on November 16 in Las Vegas.

One of the reasons the manufacturer is joining this year's Hall of Fame festivities is the posthumous inclusion of Rod Bush. Bush was integral in establishing KTM North America and served as company president from 1987 until his death in 2005, according to the Hall of Fame Museum.

"With the late Rod Bush, who led KTM North America through its formative years in the United States, being inducted as a member of the AMA Motorcycle Hall of Fame Class of 2012, we're proud that KTM orange will be front and center at this year's induction ceremony," said AMA Heritage Foundation chairman Jeffrey Heininger.

Bush will be joined by six other inductees, including champion racers such as Ty Davis and Jimmy Ellis and legendary figures like female motocross pioneer Sue Fish. Roadracing tuner Nobby Clark, race flagger Al Wilcox and bike restorer Brian Slark are also going to be honored.

KTM is known throughout the motorcycle world as one of the top providers of bikes and motorcycle accessories. It also has a strong presence in motorsports, acting as the factory sponsor of some of the premier riders in the sport.