Fog Delays Manx Grand Prix Festival
Chaparral Motorsports
|
August 24, 2012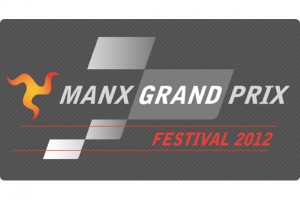 Fog delayed the first qualifying session for the 2012 Manx Grand Prix Festival on the Isle of Man, stopping riders after only one lap on the mountain course.

Riders were warned of high winds and poor visibility beforehand, but the weather only worsened as the session began. Junior machines managed to complete their first lap, but Classic, Lightweight and Newcomers were all delayed. Eventually the Clerk of the Course made the decision to have an abbreviated session for those riders, with the mountain roads being speed-controlled.

Event officials hope that the weather won't present a problem for the rest of the festival, which will run through September 2. The Manx Grand Prix Festival brings together four of the biggest events in the motorsports world for a two-week festival. The Manx Grand Prix, 2 Day Trial, Manx Classic Trial and the Vintage Motor Cycle Club (VMCC) Rally all take place throughout the fortnight.

Once known as the most prestigious race in the world, the Manx festival has routes that run through mountains and along coastlines on the island. This year hundreds of riders are scheduled to participate in the festival.