AMA, Nobby Clark, Speak On Hall Of Fame Controversy
Chaparral Motorsports
|
July 18, 2012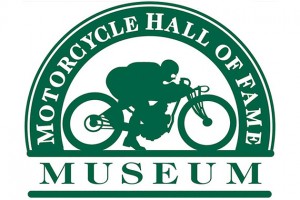 The American Motorcycle Association landed itself in hot water with many of its own Hall of Fame riders recently after it withdrew the induction of Nobby Clark to the AMA Hall of Fame. After initially announcing Clark would be inducted, the organization released a press release two weeks later saying an error had been made and Clark was off the ballot. That caused several prominent members of the Hall to resign, including Dick Mann and Dave Despain.

Now, both the AMA and Clark have spoken about the controversy. In a press release, the AMA revealed the error it originally referred to was "egregious." Clark did receive the third-most votes of anyone on the ballot, allowing him to be inducted. However, he wasn't officially nominated for the ballot by committee, instead added to the ballot after the nomination process for an unknown reason.

Clark then spoke to Cycle News about the controversy, saying he had spoken with AMA Hall of Fame chairman Jeffrey Heininger, who had called him to apologize. Heininger apparently said the AMA would be meeting this week to determine how to resolve the situation.

Clark revealed that he is considering withdrawing his application entirely, saying it wouldn't be fair to the people who resigned to defend him if he was later inducted.