Fifty Congress Members Oppose Motorcycle Checkpoints
Chaparral Motorsports
|
June 22, 2012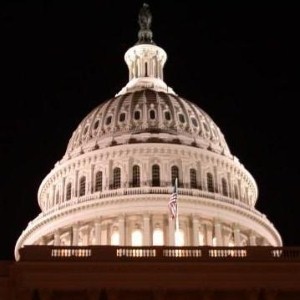 Fifty members of the U.S. House of Representatives have signed their names to a new bill that would prevent the U.S. Department of Transportation from providing federal funding for motorcycle-only checkpoints, according to the American Motorcyclist Association (AMA).

Several states have used motorcycle-only checkpoints ahead of major rallies, where all motorcycles traveling down a certain road would be pulled over and searched. The AMA argues this infringes on the rights of motorcyclists, especially since they are singled out while cars are allowed to pass through unobstructed.

Despite the controversy, the federal government has granted funding to states in order to use the checkpoints. In 2011, the state of Georgia used federal money in order to fund their motorcycle-only checkpoints. The AMA is now seeking the support of legislators in passing a law that would prevent this in the future, and it appears to have garnered significant support within weeks of initially asking for help.

"The AMA thanks these members of Congress for protecting the motorcycle lifestyle, and encourages motorcyclists in these representatives' districts to thank them for their support," said Wayne Allard, AMA vice president for government relations.