New Hampshire House Of Representatives Passes Motorcycle Noise Reduction Bill
Chaparral Motorsports
|
February 23, 2012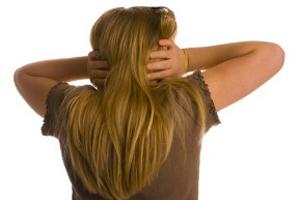 Many motorcycle riders may love the deafening roar of a loud engine, but not everyone feels the same, especially New Hampshire residents. A bill was recently passed to reduce the noise levels allowed for off-road and street bikes in the state, according to The Associated Press. The bill, which includes new compliance testing regulations, passed 261-80 in the House of Representatives.
Motorcycles may now be no louder than 92 decibels while idling and cannot exceed 100 decibels while operating. This range is similar to the loudness of a flute, or the sound of a subway train that is about 200 feet away. Previously, the standard had been around 106 decibels. Representative Michele Peckham, who wrote the bill, initially recommended reducing the level to 82 decibels, the AP reports. This is closer to the noise level of a telephone dial tone.
The next step for this legislation is to make it past the Senate. If it passes there, New Hampshire Governor John Lynch will need to approve the bill.