Shell Opens Motorcycle-Only Gas Station In Indonesia
Chaparral Motorsports
|
January 4, 2012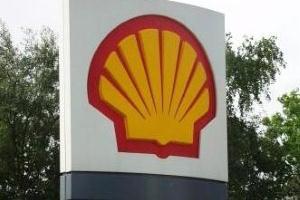 Shell Indonesia has announced that it will open the world's first motorcycle-only gas stations in Indonesia, as bikes have become so popular in the country that they've almost become necessary.
Filling up a motorcycle is quick, but the millions of riders in the country typically have to wait behind cars and trucks to do so. The new Shell Motor Express stations are designed to get bikers in and out quickly.
For comparison's sake, 7.4 million bikes were sold in Indonesia in 2010. That's only 500,000 less than in the United States in a country with a significantly smaller population. Indonesia is also much smaller than the U.S., so the population is much denser there.
"This motorcycle gas station is a pilot project developed in response to the Government's idea to provide a dedicated refueling service for motorcycles," Shell Indonesia said in a statement. "Shell Motor Express is purposely built to serve motorcycles which are the largest and fastest growing segment in the domestic motor vehicle industry. With the operation of these stations, motorcyclists should experience more comfort, safety, as well as time-efficiency since they will not have to queue along with four-wheel vehicles and trucks."
Motorcycle-only gas stations are still likely not coming to America anytime soon, as the vast majority of drivers in the U.S. still prefer cars to bikes.