Motorcycle Noise Levels Cannot Be Controlled Locally In New Hampshire
Chaparral Motorsports
|
December 21, 2011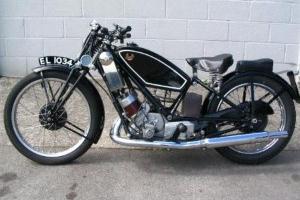 There are statewide laws in New Hampshire that prohibit motorcyclists from driving bikes that make noise above a certain level, but some towns have attempted to make these restrictions even tighter. The state limits the volume a bike can reach to 106 decibels, but when the town of North Hampton attempted to pare this level down to 80 decibels, the owner of the local Harley-Davidson shop filed suit against the township. The case ended up in favor of the complainant, ruling that towns and cities are no longer able to impose such legislation locally.

"If each town in New Hampshire had the authority to enact different noise emission ordinances, the state would be subject to a checkerboard pattern of laws," ruled Kenneth McHugh, the Rockingham County Superior Court Judge, according to the news source. "For example, a motorcyclist who complies with the state noise emission limit could be precluded from driving through a town because that town enacted a lower noise emission limit than the state."

The court also pointed out that the NH House of Representatives Transportation Committee recently rejected a bill that proposed limitations close to those imposed in North Hampton last year. Riders who exceed the noise limits may be subject to suspended registrations, according to the news publication.