Sunoco Named Official Fuel Provider Of AMA Pro Road Racing And AMA Pro Flat Track
Chaparral Motorsports
|
December 13, 2011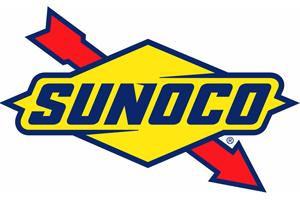 AMA Pro Racing recently announced that Sunoco is the new Official Fuel of AMA Pro Road Racing and AMA Pro Flat Track. Sunoco has been providing fuel for Pro Road Racing events since 2009. The Sunoco 260 GTX racing fuel is a premium unleaded gasoline made specifically for use in each division of the Pro Road Racing series.
"Sunoco has been an important and highly-valued partner to our Series, teams and riders for the last three years," David Atlas, the chief operating officer of AMA Pro Racing. "The quality of racing that we have been experiencing in AMA Pro Road Racing is unparalleled, and there is no question that part of that is due to the high-quality product provided by Sunoco. We are excited to welcome them to the AMA Pro Flat Track paddock."
The AMA Pro Flat Track will get a different type of fuel, Sunoco Supreme, which is designed with the characteristics of motorcycles raced in the AMA Pro Grand National Championship and the Pro Singles division in mind.
In addition to the sponsorship, the collaboration will also feature a Sunoco "Go the Distance" award for racers who display excellence in each racing series.