Ohio Bikers Raise Money For Veterans
Chaparral Motorsports
|
August 2, 2011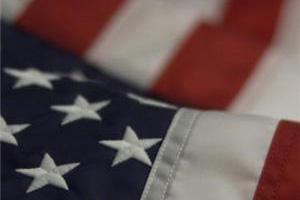 Hundreds of bikers gathered in Zanesville, Ohio, over the weekend for the 30th Annual Old Boy Bikers Veteran's Bike Show.

The chrome was on full display as bikers flocked from around the area to support local veterans. The Old Boy Bikers have been putting the show together to benefit veterans for more than three decades. This year, they were able to get a whopping 32 motorcycles to be raffled off. All the proceeds went toward local veteran organizations.

"They fought for our country," Kenny Forsythe, who organized the show, told WHIZ News. "The ones that come back, they're having fun and help us remember the ones that gave their life for us."

Forsythe said he was working to change the perception of bikers, telling the news source that motorcyclists get a bad rap from movies and TV shows. Instead, the Old Boy Bikers were dedicated to raising money for charities and putting on a family-friendly show that everyone in the area could enjoy. They were assisted by a women's riding group, the Bad Girls Bikers, who are associated with the "Old Boys."

Other attractions at the show included numerous vendors, several concerts, games for kids and a poker run.