FIM: No U.S. GP In 2012
Chaparral Motorsports
|
July 13, 2011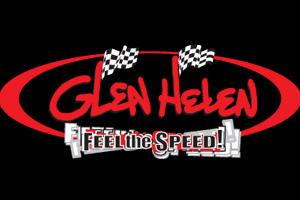 There was some confusion last week when Youthstream, the organizers of the FIM Motocross World Championship, released their 2012 schedule and Glen Helen Raceway in Southern California wasn't on the list of races. Even Glen Helen officials seemed to be taken by surprise, as the track had successfully hosted the U.S. GP there in 2011.

Now, Youthstream has cleared up the confusion, confirming the worst fear for American motorcycle racing fans: there will be no U.S. GP in 2012. Citing a "lack of interest from American industries" and a "low presence of top American riders," the group has decided to go elsewhere for 2012.

FIM reiterated that they were still on good terms with Glen Helen and had no issues with the track itself. If a U.S. GP does return in future years, the organization indicated that Glen Helen would be a top choice for venue.

"Glen Helen is one of the best motocross tracks in the world and I really hope to be able to return one day," said FIM president Giuseppe Luongo.

Owner of Glen Helen, Bud Feldkamp, was clearly disappointed with the news, but vowed to get the race back in the future.

"We are hoping to find support from the American Motocross industries so that we can continue organizing the U.S. GP with the top U.S. and European riders, and have the race of the century, it would be such a big loss for the American fans if we lose this race," he said in the statement.