"Rider Alert" Cards Provide Medical Info In Crashes
Chaparral Motorsports
|
April 14, 2011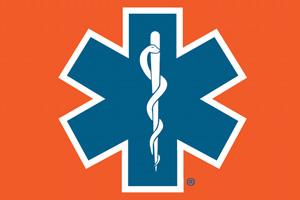 A motorcycle safety program that has gained popularity in the U.K. has made its way stateside, with "Rider Alert" cards being offered throughout the state of Virginia.

The idea behind the cards are pretty simple, giving first responders to the scene of a motorcycle accident some information to work with. The cards are attached to a motorcycle helmet and provide data on medical history, emergency contacts and more. Paramedics will be alerted to the presence of a card by a round sticker placed on the back of the helmet.

"This card is born out of experience - it has been designed by paramedics who have been on both sides of an accident as the injured rider or as medical help," said Richmond Ambulance Authority COO Rob Lawrence. "Accessing this basic information after a motorcycle accident can sometimes be impossible. This small tool could mean the difference between life and death."

The group hopes that the cards will cut down on the amount of motorcycle-related fatalities in Virginia, which are reportedly on the rise. The cards are available free of charge. In the U.K., more than 325,000 have reportedly been distributed.

It's likely that the program will expand beyond Virginia as well, with Fort Worth, Texas, being mentioned as the next city to adopt the program.