KTM Suffers Disater In EWC Opener
Chaparral Motorsports
|
April 8, 2011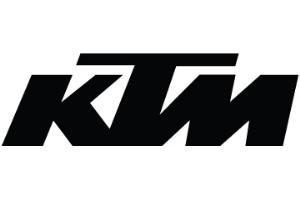 The first event of the Enduro World Championships (EWC) season is in the books, and it was a disastrous set of races for the typically-dominant KTM factory team.

Reporting that many called the races "the most eventful opening rounds" in the EWC's history, Cycle News says that just two of KTM's six factory riders were able to complete the second day of racing in Spain. The worst of these mishaps fell upon David Knight and Johnny Aubert, two of the top riders in the competition. Knight, the defending Enduro 3 champion, caught his foot on a turn and twisted his hip, knocking him out of the competition. Elsewhere, Aubert, competing in the Enduro 2 class, was retired on both days due to an electrical problem with his bike.

With KTM usually near the top of the standings, that meant the classes were wide open, and Husqvarna and Honda managed to take advantage. Racer Juha Salminen took the Enduro 1 class for Husqvarna, while Antoine Meo made it a double in Enduro 2. Meanwhile, with champion Knight out of contention in Enduro 3, it was Honda's Mika Ahola celebrating at the finish line, as the rider dominated both days of racing.