More Than 30 New Pirelli Tires Made Available
Chaparral Motorsports
|
March 4, 2011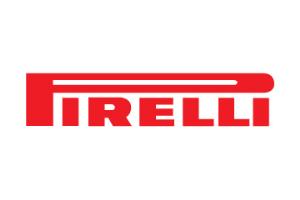 Innovative Motorcycle Research (IMR), which distributes Pirelli tire products in the U.S., has announced that it will be offering 30 new tire compounds and sizes from the Italian manufacturer for 2011.

Combined with the 11 different types already available, that gives riders a diverse range of 41 different types of motorcycle tires to try on their bikes.

"We're very excited to be distributing so many new products from Pirelli for 2011," said Richard Cronrath, IMR CEO. "We already have the new tires in our New Jersey warehouse, and have been supplying vendors. Every week we're getting more new products. For another month or so, some of the new sizes are only available in limited quantities due to the overwhelming demand for them."

The highlight of the new lineup is the 180/60-ZR17 World Supersport Diablo Supercorsa DOT, which is currently used by a number of riders in the World Supersport competition. The launch of the new tires in the U.S. is accompanied by a price decrease. A full set of World Supersport motorcycle tires was priced at $430 in 2010, but will now run riders just $375.

Those who are serious about improving their racing bike's performance may want to look at the wide range of new options available and choose a set that's right for their needs.