Dakar Rally Kicks Off - But Not In Dakar
Chaparral Motorsports
|
January 4, 2011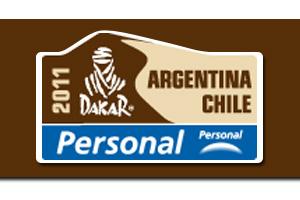 The first major motorsports event of 2011 is underway, as the 2011 Dakar Rally opened the new year with a massive race across South America.

This famous road rally is in its 33rd year, although the past three races has seen a radical change in venue. The race originally started in Paris, France, with the finish line in Dakar, Senegal. Over the years, European cities other than Paris subbed in and sometimes Senegal was the starting point, but Dakar was always the constant.

Then, in 2008 the event was cancelled amid fears of a terrorist attack. Since then, the Dakar Rally has been held in Buenos Aires, Argentina, with racers traveling up the coast to Arica and back again.

The rally features races on four different modes of transportation - ATV, car, truck and motorcycle. In the highly-anticipated motorcycle race, it was Portugal's Ruben Faria who came out on top in the first leg, finishing 29 seconds ahead of defending champion Cyril Despres.

In the end, it was truly a victory for KTM. All four of the top finishers were onboard a KTM 450, with Faria, Despres, Marc Coma and Juan Garcia finishing first through fourth. They were followed closely by Paulo Goncalves on a BMW and American Jonah Street, riding for Yamaha.