New Law Cracks Down On Motorcycle Thieves
Chaparral Motorsports
|
December 29, 2010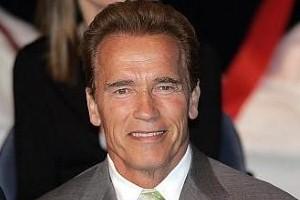 There was good news for riders in San Diego this week, as a law will go into effect that will make it illegal to possess "pigtails," a device specially designed to bypass a motorcycle's ignition system, allowing crooks to easily steal parked motorcycles right off the street.

Starting on January 1st, police will be able to arrest anyone they see carrying the device, and a conviction will result in a misdemeanor offense along with a $1,000 fine and a possible six months in jail. The law was the result of the combined efforts of a deputy district attorney and two police officers who had encountered the device in the past.

KFMB San Diego reports that nearly 1,100 motorcycles were stolen in San Diego in 2009, with the average bike worth $9,000. California also has the nation's highest rate of motorcycle theft.

"Although not everyone in the state rides motorcycles, the cost associated with the theft of sports bikes impacts all of us, since those costs are often passed on to auto policyholders as well," said Assemblyman Martin Garrick, who authored the bill. Garrick and several police officers were on hand at a local online superstore to announce the bill going into effect in the new year.

Governor Arnold Schwarzenegger, a motorcycle enthusiast himself, signed the bill into law in July.