Small-town Motorcycle Noise Battle May Be Headed For Federal Court
Chaparral Motorsports
|
November 22, 2010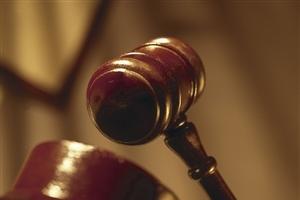 A small-town battle over the rights of motorcycle riders to have loud exhaust pipes may soon be headed to federal court, if one citizen has his way.

The town of North Hampton, New Hampshire, recently passed a local ordnance mandating that all bikes have an EPA sticker on the exhaust pipe that ensures that the bike's noise level is below 80 decibels, according to Seacoast Online. That's a significantly lower figure than the state law of 106 decibels.

Riders say that the town had no right to pass the law, which they perceive as taking away rights that are guaranteed by the state. New Hampshire Citizens Against Loud Motorcycles (CALM) leader Bill Mitchell wants to take the battle to federal court, arguing that the EPA sticker in question makes it a federal issue.

According to the news source, North Hampton Police Chief Brian Page told the town's select board in June that "the town ordnance is trying to circumvent state law and is not enforceable. It would be ridiculous for me to direct my men to enforce it."

North Hampton might be a small town, but it is a big bike area, with several motorcycle stores located in town. One dealership has filed a lawsuit in an attempt to receive a restraining order that would prevent the town from enforcing the law until the matter is resolved.