Husqvarna Shows Off Cruiser Concept At EICMA
Chaparral Motorsports
|
November 11, 2010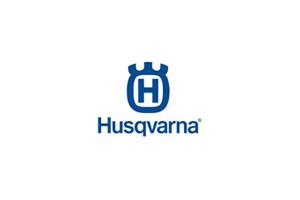 BMW subsidiary Husqvarna showed off several new motorcycle models at the EICMA show in Milan, but none captured the imagination of those in attendance as much as the Mille3.

Husqvarna is typically known as a dirt bike company, but the Mille3 cruiser concept showed that the company could one day be a player in the street bike market. Cycle News reported that the bike was "totally out of character" for the company but also "caught everyone's eye."

The bike takes some elements from the company's dirt bikes. In fact, the 993cc three-cylinder engine is actually three single-cylinder motors sourced from off-roaders attached by a single shared crankshaft.

The aggressive styling, however, is a total departure for the company. Rather than the short and high riding position of dirt and sport bikes, the long wheelbase and extremely low riding position put the bike closer to Harley-Davidson territory. A massive exhaust pipe completes the muscle bike inspired designs.

The company currently has no plans to put the bike into production, but judging from the positive response, a similar model seeing the light of day isn't outside the realm of possibility.