Billy Joel Opens Long Island Motorcycle Shop
Chaparral Motorsports
|
November 11, 2010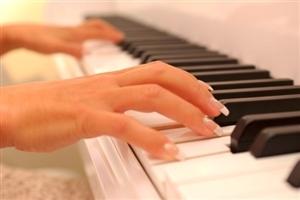 Singer-songwriter and avid motorcycle fan Billy Joel has opened his own motorcycle store in Oyster Bay, New York, on Long Island.

Joel told Newsday that his new shop, 20th Century Cycles, will mainly focus on custom bikes, but will also offer a range of motorcycle accessories and parts that will let bikers build their dream ride themselves. In addition, the store will take orders for modified bikes.

"It reflects the economy right now. People can't afford to buy expensive stuff," he told the news source. "They have to do their own custom work at home in the garage and they have to start with an inexpensive bike. A lot of these bikes are like that."

The idea for 20th Centruy Cycles was born after Joel approached Rob Schneider and Bill Blackford, who own a Long Island Harley-Davidson dealership, about customizing his Harley Sportster with a retro design. Joel was so impressed by the outcome that he asked them to customize a second bike. When that one worked out as well, he decided to go into business with the two enthusiasts and start the store.