Bikers Collect Insurance Refunds
Chaparral Motorsports
|
September 30, 2010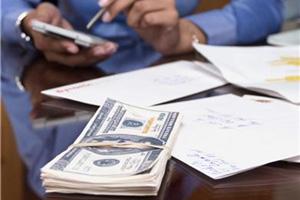 A recent investigation by the state of Massachusetts found that several insurance companies were overcharging bikers, who were paying a premium on their vehicles because the companies overvalued the price of the bikes.

The Worcester Telegram reports that Attorney General Martha Coakley, after being tipped off by several bikers, recently found that insurers were charging riders too much for coverage. The insurers would value a bike at its new sale price and not adjust the rates each year to correspond to the devaluing nature of the bike.

That meant owner Dom D'Errico, who bought a $20,000 Harley in 2003, was still paying the same amount for his ride in insurance costs in 2008, though the bike was only worth $12,000 at the time. This prompted D'Errico, the safety and education director for the Massachusetts Motorcycle Association, and several other riders to file formal complaints with Coakley.

The resulting investigation found that the companies had indeed been overcharging riders, and all were entitled to refunds. In total, seven separate companies will pay back $20 million owed to bikers across the state. D'Errico got a check for over $700, with the average around $350.

The attorney general's office found that the insurance companies had misinterpreted an ambiguous rule in the state's laws rather than attempt to outright scam riders. Still, bikers in other states should be sure that they're paying the correct amount to keep their rides insured.